We believe staying healthy is a sure way to living a cruizy life. That's why we stay active in both our body and minds. We also know that everyone needs help sometimes so we are here to reach out to other youth and to sharing ways to a healthy lifestyle.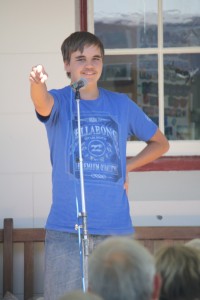 "My general interests revolve around the topic of mental health, which I believe is a major issue, especially in our generation. My dream for the future is to be able to help as many people as possible with their "demons" (mental health issues)".
Ngurungaeta, Arakwal youth community member, age 15
Info and Support
Here are some links with info and support for mental health issues for young people as a whole and those of us of Aboriginal descent.
National Youth Mental Health Foundation
http://www.healthinsite.gov.au/topics/MentalHealthofYoungPeople
Byron Bay Youth House –

check out their programs
 http://byronbayyouthhouse.org/links.html
Australian Indigenous HealthInfoNet